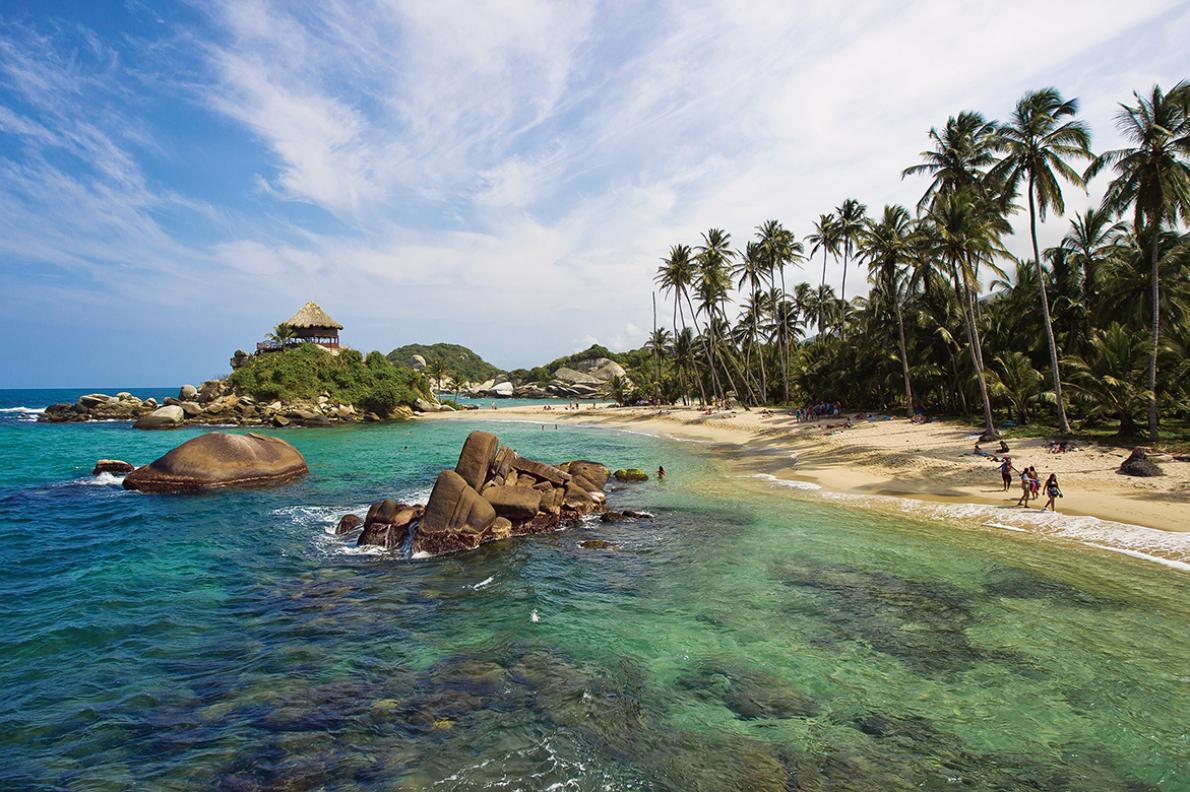 This Country is a Haven for Biodiversity
Source: nationalgeographic.com
PHOTOGRAPH BY MIKE THEISS
If Earth's biodiversity were a country, it could be called Colombia. That's because this nation of ecological treasures, from snowcapped mountains to jungles to deserts, is home to one of every 10 species of flora and fauna in the world. And with last year's peace accord ending 60 years of civil war, Colombia is poised to become an ecotourism mecca.
Peace through tourism is no empty slogan here; it's becoming reality as some of the country's 55 national parks, off-limits during the years of conflict, swing their gates open to local and international travelers—and fighters for the Revolutionary Armed Forces of Colombia (FARC) become ecotourism soldiers. "Our goal for 2017, the International Year of Sustainable Tourism for Development, has been to be a world leader in conservation through tourism," says Sandra Howard Taylor, Colombia's passionate vice minister of tourism.
Ground zero for this enlightened approach to tourism is Colombia's crown jewel, Tayrona National Park. "Tayrona is our Yellowstone," says Julia Miranda, Colombia's national parks director, of this varied landscape that extends from brilliantly white Caribbean beaches almost vertically up into tropical cloud forests. "Protecting it for future generations is our imperative." Jaguars roam the park's sandy shoreline, near dry tropical forest that is among the most endangered of tropical landscapes. Tayrona also is home to the indigenous Kogi people, who revere nature and whose sacred sites include the Ciudad Perdida, or Lost City. Adventuresome travelers can join a four-day guided trek to this ancient jungle-­cloaked settlement the Kogi built high in the mountains centuries before Spanish conquistadores changed their world. Thatched bungalows on Tayrona's Cañaveral beach provide a base for exploring the park's other wonders, on horseback, on foot, and by kayak— an eye-opening nature holiday that advances a new era of peace for Colombia.